Welcome to Earth Songs Holistic Consulting! We offer integrative health and complimentary medicine research and consulting.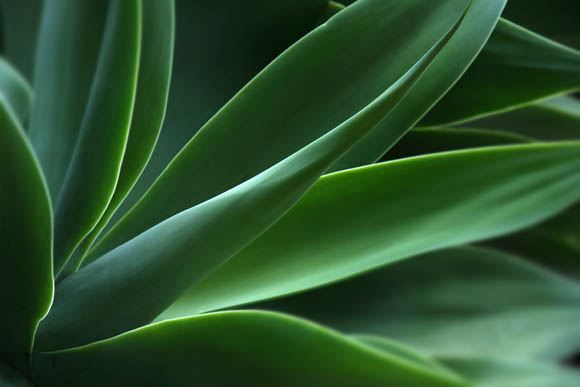 Individual Consulting
There are many individuals in the US who do not fit the one size fits all model of standard western health care. Our team members are available to do individualized consulting. We offer services from nutritional and herbal assessment to movement coaching. We have physicians on the team who are skilled in Integrative Health care, Acupuncturists, meditation and mindfulness experts, exercise specialists, health and life coaching, energy sessions and a range of specialty skills. Further, if we do not have a member of the team that is appropriate for your needs, we can often do referrals to the most appropriate and up to date people working and developing solutions in your area of need. Our team particularly enjoys looking at complex cases from an integrative perspective to see if we can help to move you forward toward a positive and healthier life and life experience.
Our initial half-hour review of your case is free. We will then make recommendations toward what we believe are appropriate steps to help you have and support a healthier life. If you have a health care team already in place, we are delighted to work with them and make written recommendations. Sessions with our practitioners are dependant on the specific practitioner and skills needed and range from $160/hour to $550/hour. Full team review of your case begins at $3000 and includes at least 6 sub-specialties.
Contact us today and let us support you in creating a healthier life and life experience!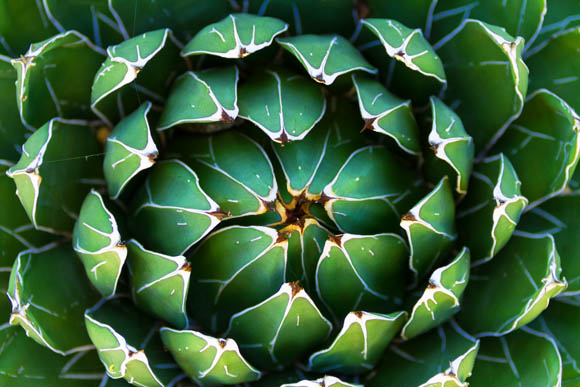 Research
Complimentary or Integrative Health and Medicine research is a specialty area. Often research design and study in this area has to be done with an understanding of the unique aspects of that specific area of CAM. Our team of consultant researchers has a comprehensive range of skills. Best of all, when we present you with your proposal, all costs will be detailed so there are no hidden fees and no surprise costs. We specialize in Whole Person research looking at the lived experience and comprehensive picture that is created in the health care process.
From single case studies and small 5-10 person pilot studies to large randomized controlled Multi-Center trials, our team of experienced consultants can assist you in every phase of study development and application. If you need only one area of support, we can arrange and do that for you. If you need end to end study development and design all the way to the completed research and published journal articles we can arrange and do that for you too.
Based in Tucson, AZ, we have the resources of a well trained and skilled group of individuals available to support your technique, your product development or just help you create a deeper understanding in your area of CAM through research. Feel free to contact us today to discuss your needs so that we can put together a customized and cost effective study for you today.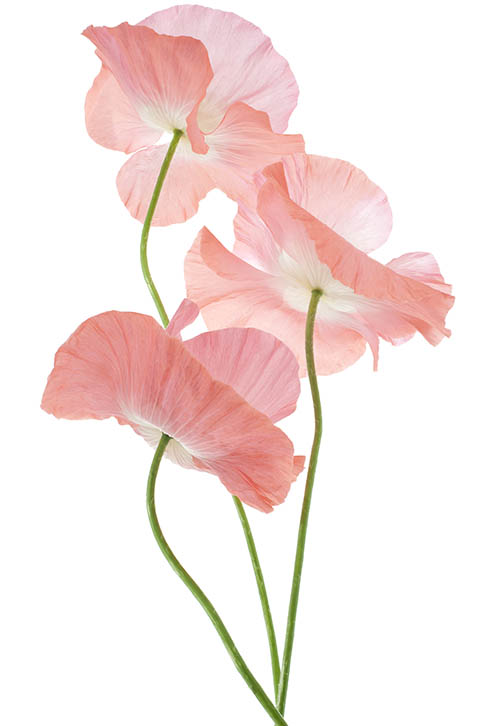 We are here to help, call us at
(520) 609-1765
or fill out the form below to send us a message.