Earth Songs Holistic Consulting
Earth Songs Holistic Consulting was originally founded in 1987 in San Jose Ca by Dr. Melinda Connor. Over the years the consulting process has grown and changed. We offer both individual consulting and team consulting. Individual consulting can be done in lots of different ways. Things like looking at new steps for a wellness program for a business, reviewing the latest research in a specific area of health challenge and providing a report with the latest information, or assessing an individual to determine referrals and what kind of comprehensive support they might need are all within our capacity. We also can assemble a team of providers who can support a range of needs for individual, groups or businesses. We help to create the right team to support your needs.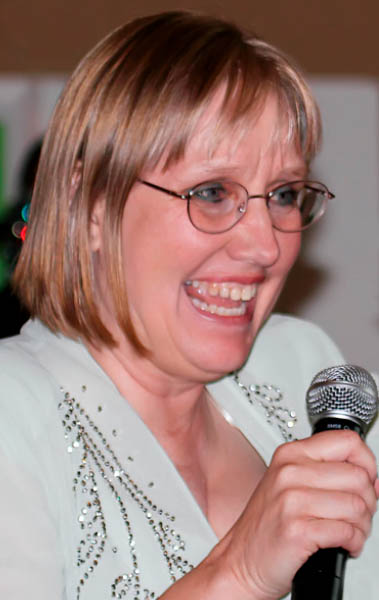 Melinda H. Connor, D.D., Ph.D., AMP, FAM, EHC-P
Dr. Melinda H. Connor, D.D., PH.D., AMP, holds degrees from Harvard University, Wellesley College, University of San Francisco, American Military University, California Coast University and University of Arizona as a National Institutes of Health T-32 post doctoral fellow at the University of Arizona in the Program in Integrative Medicine. Dr. Connor is the current Director of Research for Akamai University and the Chair emeritas for the Board of Directors for the National Alliance of Energy Practitioner. She is a fellow of the American Alternative Medicine Association and the Royal Academy of Medicine in the UK.
Dr. Melinda Connor, offers over 30 years of experience as an holistic practitioner. She is trained in cognitive somatic techniques, breathwork, meditation, nutrition, theatre and movement therapies, sound therapies, health and life coaching techniques and many kinds of energy healing. The lineage holder for Resonance ModulationTM energy healing and the author of ten books (which are available on Lulu, Amazon, iBooks and Barnes and Noble web sites), she is also available for distance RM sessions and on-site classes on various techniques. Contact Dr. M Connor at melinda_connor@mindspring.com