Earth Songs Holistic Consulting Team
Our Arizona based team can provide individual or team assessments to support your wellness journey. You may select a specific provider and contact them directly or you may ask us for a comprehensive team assessment of your situation. Links are below each provider if you wish to contact them directly.
In a team assessment, we will provide a list of possible options in support of your wellness journey. We also invite any health care provider with whom you are currently engaged to be involved in the team meeting and review process. At each stage of the review process you will be provided an estimate of costs so that you may decide how you wish to move forward prior to taking any action. Team assessments will vary from 4-6 providers and prices begin at $3000.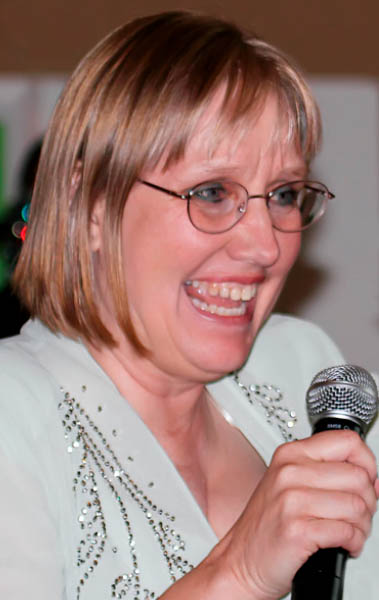 Melinda H. Connor, D.D., Ph.D., AMP, FAM, EHC-P
Dr. Melinda Connor, offers over 30 years of experience as an holistic practitioner. She is trained in cognitive somatic techniques, breathwork, meditation, nutrition, theatre and movement therapies, sound therapies, health and life coaching techniques and many kinds of energy healing. The lineage holder for Resonance ModulationTM energy healing and the author of ten books (which are available on Lulu, Amazon, iBooks and Barnes and Noble web sites), she is also available for distance RM sessions and on-site classes on various techniques. Contact Dr. M Connor at melinda_connor@mindspring.com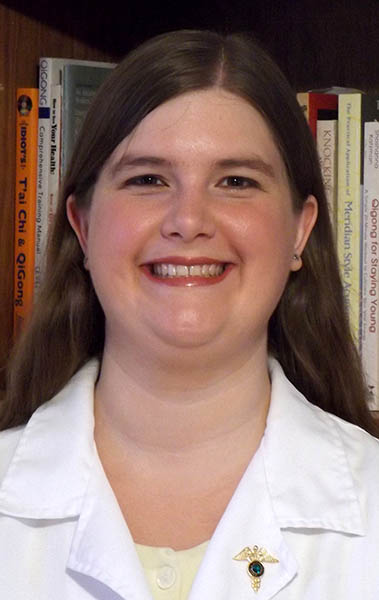 Caitlin A. Connor, MAcOM, DAOM, EHP-C
Dr. Caitlin Connor, is completing her post-doctoral diploma in Health Sciences Research at the University of Oxford, UK. She offers nutritional and herbal consults in addition to providing Qigong movement support, Tui Na and Resonance Modulation sessions. Available for on-site coaching, contact her to tune up your nutrition today. Contact Dr. C Connor at caitlin_connor@mindspring.com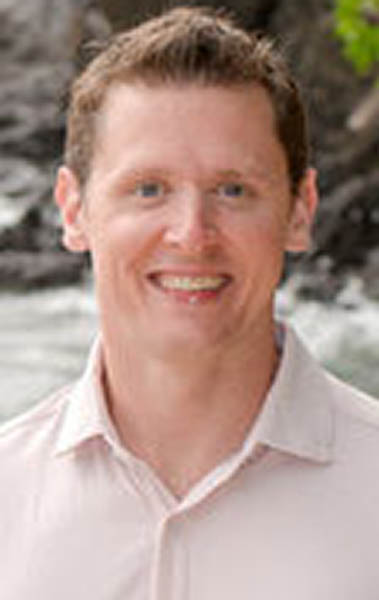 Dr. Horzempa is a licensed Physician who offers both integrative medical care and concierge care. A graduate of the Program in Integrative Medicine at the University of Arizona, he has unique training and a perspective which supports whole person healing and wellness. Click on this link to be taken to his web site to schedule a visit with Dr. Horzempa: https://drhorzempa.com/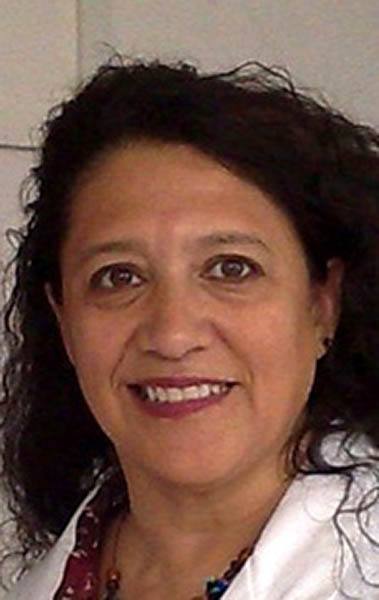 Susan Wagner, DAOM, BCIM, LAc.
Dr. Wagner is a licensed Acupuncturist with specialty training in Auricular Acupuncture, the Hyperbaric Chamber and wellness coaching. Click on this link to be taken to her web site to schedule a visit with Dr. Wagner: http://www.tucsonhealingarts.com/susan-wagner-acupuncture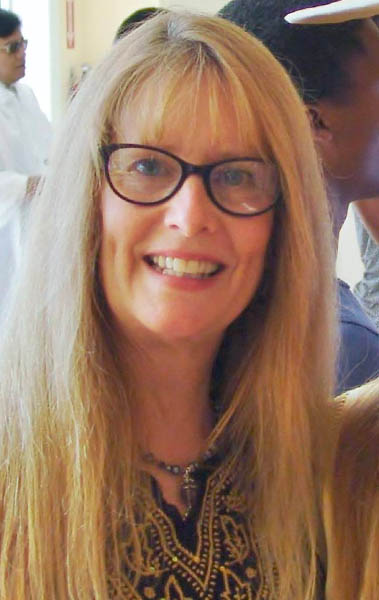 Marsha Perry is an RN, health coach and a meditation expert! She has provided training in beginning through advanced meditation for over 30 years. Deeply skilled in supporting your healing journey, she is available to help you learn how to meditate properly and successfully. She is skilled in breathwork, focusing, spiritual openings and in coaching you toward a healthier you.
In addition to her decades of clinical experience at patient's bedside, she has been an integral team member on several research studies, including NIH studies at the University of Arizona and Michigan State University Departments of Nursing, FWJF studies at the University of Arizona Department of Emergency Medicine Research and client funded R&D of biomedical technologies and products preparing for FDA approval.
Click on this link to be taken to her web site to schedule a session with Marsha. Https://pathofwellbeing.com
Thom Chivers II, MS., MAcOM, LMT, EMT, PCT, TC3, PHTLS, Trauma Aims
Thom Chivers is currently completing his licensing exams in acupuncture and oriental medicine. Tom is available for therapeutic Tui Na and traditional Swedish, sports massage, cupping and gua sha sessions. Please email Thom at the following address to schedule your session: krayvenharte@gmail.com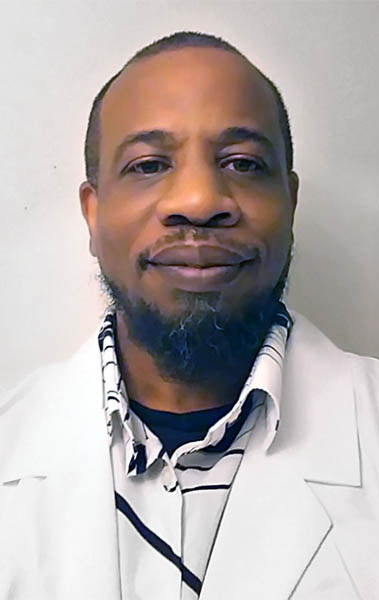 Leonard Pugh is currently completing his licensing exams in acupuncture and oriental medicine. Trained in integrative techniques such as sound therapies, customized composing and Tui Na, he is also a fine tarot reader and specializes in evolutionary tarot which supports the unfurling of your gifts and the opening of your life to it's true purpose. Use instagram to contact Leonard at the following address to schedule your session: https://instagram.com/seeing_eye1?igshid=vpfznj4c8b1y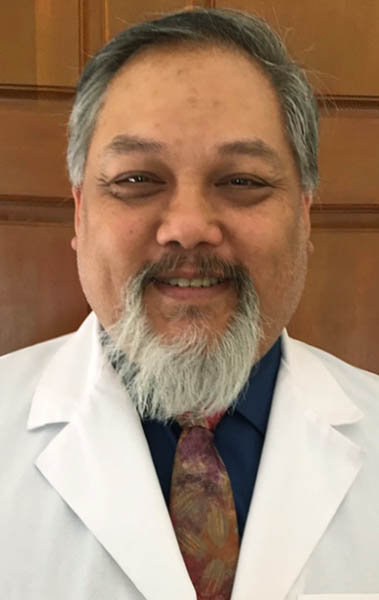 David Young, AS, LMT, EMT, PCT, HAZMAT Cert, Cert Phlebotomist.
David Young is currently enrolled in an acupuncture program and completing his masters degree. In addition to his many skills in health care, he is also a licensed massage therapist and is available support your healing journey. Contact David for a therapeutic massage, sports massage, chair massage, injury recovery including cupping and gua sha sessions which supports your overall wellness journey. Please email David at the following address to schedule your session: dyhealinghands@aol.com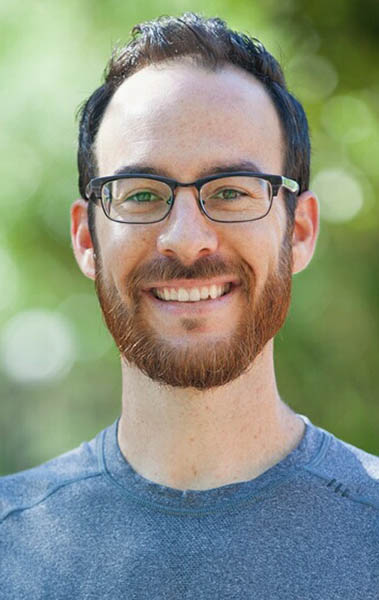 Preston Young, is the newest member of the Earth Songs team. An expert in exercise and how to build you body without injury throughout your life, he brings body wisdom and a focus on how to exercise properly to the team. Contact Preston and get started on a more fit you today. Please email Preston at the following address to schedule your individual session: prestonyoung727@gmail.com