Earth Songs Holistic Research Team
We Develop the Study that is Correct for Your Needs
At Earth Songs Holistic Consulting we pride ourselves on providing the essential pieces in the research process. We can help you with every phase of the study from concept, grant writing, grant submission, grant award management, study team selection, participant recruitment, performing the study, data submission, data analysis, statistical studies, report writing to writing your final journal article.
Key to our process is that we design the study to do what you need it to do. Whether it is to help you to establish your product in the industry, establish your schools unique techniques, show skills empirically as a practitioner or other specific needs, we focus on what will help you and your business to advance. Why reproduce the wheel doing the studies that everyone in the industry has already done? Instead, let's look at how what you are doing can advance your field and advance the science in your field.
If you choose our team to do the study, you will pick from our skilled team members. We want you to have the members that will most properly, efficiently and cost effectively do the study. Because we are a team of consultants you do not need to hire extra people. You only put the people on your study team that you need to do the study properly. We make sure that if your study is a double blind, a RCT, a multi-center trial or something similar that your study is well coordinated and run efficiently.
Keep in mind that we do not have to do everything ourselves. We are happy to work with other laboratories to meet your needs. Unlike most research environments, we are willing to send materials out to experts in each area of work. This means that you have the very best that any test or research environment can give you.
Design the study so it meets your needs!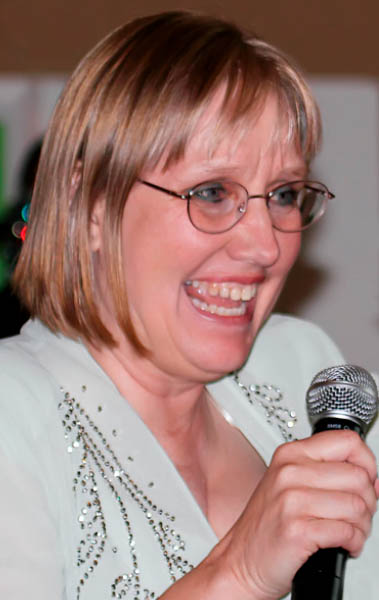 Melinda H. Connor, D.D., Ph.D., AMP, FAM, EHC-P
Founder, PI, Research Methodologist
Dr. Melinda H. Connor, D.D., Ph.D., AMP, FAM is an ordained Buddhist priest who has trained as a clinical psychologist, neuropsychologist, drama therapist, and in a variety of integrative techniques. Dr. Connor received her AA from Harvard University and her BA in English and Theatre from Wellesley College. Her master's degrees are from University of San Francisco, American Military University and a seminary. Her doctorate in Clinical psychology is from California Coast University and her rotations with the neurophyshology team were done at Shasta Community Health Center in northern CA.
Originally an engineer in the computer field, Dr. Connor changed careers in the 1990's. As a NIH sponsored T32 post doctoral fellow, Dr. Connor received her training as a research scientist at the University of Arizona's Program in Integrative Medicine under Dr. Andrew Weil and Dr. Iris R. Bell. She is the former director of the Optimal Healing Research Program at the Laboratory for Advances in Consciousness and Health at the University of Arizona, directed by Dr. Gary E. Schwartz and is both Board Certified and a Fellow of the American Alternative Medicine Association. Dr Connor is founder of Earth Songs Holistic Consulting, current board chair for the National Alliance of Energy Practitioners, Founder of the National Foundation for Energy Healing and the author of ten books. This years (2021) World Congress on Qigong Scientist of the Year (30 countries) and receiving a 2021 California Legislative Assembly Recognition for her work in science, Dr. Connor has just completed attendance at the Noble Prize Summit and continues to present her research work at conferences around the world.
Then select from our Consultants, the team that is exactly correct for your study: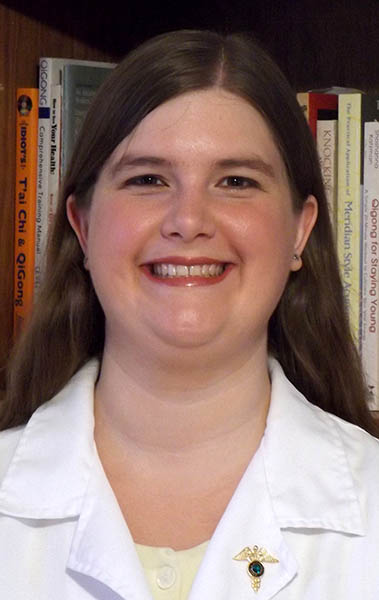 Caitlin A. Connor, MAcOM, DAOM, EHP-C
PI, Co-Investigator, Research Theorist, Grant Writing
Dr. Caitlin Connor, DAOM holds a bachelors degree from Mount Holyoke College with a dual focus in political science and anthropology, a masters degree in acupuncture and oriental medicine from Arizona School of Acupuncture and Oriental Medicine and a doctorate in Acupuncture and Oriental Medicine from California Institute for Integral Studies/American College of Traditional Chinese Medicine. Dr. Connor was the ISSSEEM 2011 gold medal winner of the Rustum Roy Emerging Scientist Award for undergraduates, 2015 Bernard Grad Emerging Scientist silver medal winner for graduate students and a 2018 inaugural Patricia Norris Emerging Scientist gold medal. Dr. Connor has recently completed a three year post-doctoral health care sciences research training program at University of Oxford, UK where this program is ranked #1 in the world.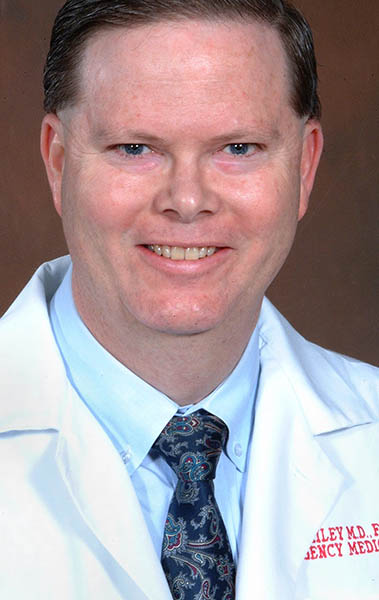 Brian Dailey, MD, FACEP, FACFE, EHP-C
PI, Medical Director, Trauma and Surgery Specialties
Dr. Brian D, Dailey, MD, FACEP, FACFE is a highly rated emergency physician with over 35 years of expertise in trauma, accidents, and injury. A graduate of the University of Rochester School of Medicine and Dentistry, he did his surgical rotations at SUNY. Board certified in Emergency Medicine, Forensic Medicine and Forensic Examination. He has been an Assistant Professor in Emergency Medicine, a Clinical Instructor in Surgery, and a Clinical Instructor in Complementary and Alternative Medicine, at the University of Rochester School of Medicine & Dentistry, Rochester, NY, until 2003. He was selected as one of America's Top Physicians by the Consumers Research Council of America, Washington, DC, for 6 years. Dr. Dailey is available as a PI or Co-PI for multi-center trials with a base in New York state. He is the current chair of the NCCOEP.org with extensive experience in energetic and vibrational medicine, including the use of CranioSacral therapy, crystals, and color. He has vast experience in sound therapies, including Hemi-Sync®, Spatial Angle Modulation, and crystal bowls to induce altered states of consciousness. He is a member of the Professional Division, and is on the Board of Advisors and Board of Directors Emeritus of The Monroe Institute® (TMI) in Virginia.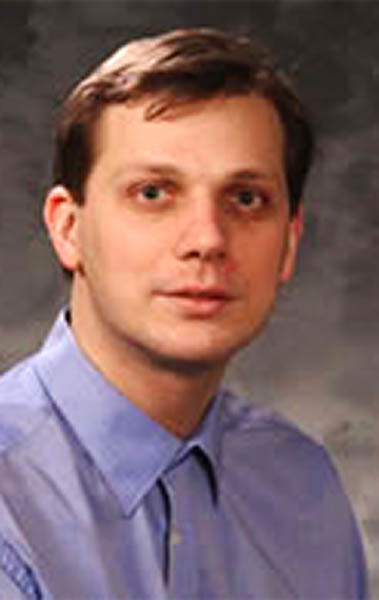 Senior Scientist, Statistical Design, Statistical Analysis
Dr. Jens Eickhoff is a senior scientist and a member of the department of Biostatistics and Medical Informatics at the School of Medicine and Public Health at University of Wisconsin-Madison. An expert in statistical design and analysis, his skills include statistical analysis that is specific to the integrative health care field and it's complex research needs.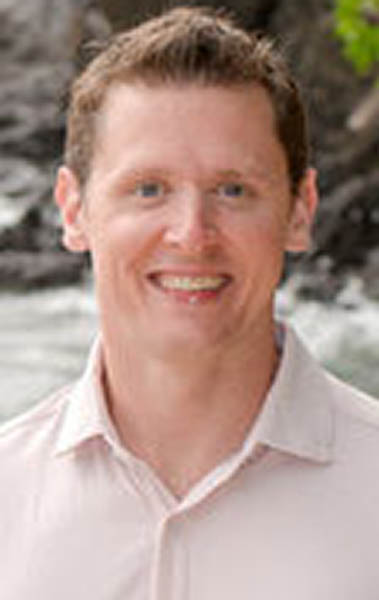 Medical Director, Co-Investigator, Integrative Medicine
Dr. Horzempa graduated from Southern Methodist University in 2004 with a B.A. in Psychology. He then went on to complete a Post-Baccalaureate at the University of North Texas Health Sciences Center. He graduated with Honors from Ross University School of Medicine in 2011 and then went on to Emory University to complete his intern year in Family Medicine. After completing his internship year in Atlanta, he went out west to the University of Arizona to complete his Family Medicine residency training. Dr. Horzempa continued his training in Tucson by completing his Fellowship in Integrative Medicine at The University of Arizona. This training took place under the direction of Dr. Andrew Weil. This fellowship has only been completed by just over 1000 physicians worldwide, most through distance learning. Dr. Horzempa is one of only a handful of physicians that has been able to complete it on site at the University of Arizona. Therefore, he has had the benefit of direct supervision of the Faculty at the Arizona Center for Integrative Medicine in Tucson. During this time he received additional training in nutrition, sleep physiology, herbal and botanical medicine, Traditional Chinese Medicine, Ayurvedic Medicine, Exercise Physiology and Movement, Osteopathic Manual Medicine and Stress Reduction Techniques. After completing fellowship, Dr. Horzempa became a small town family medicine doctor in rural Canada and continued to develop his knowledge and skills in Integrative Medicine. He then returned to Tucson and started his own private Integrative Medicine practice.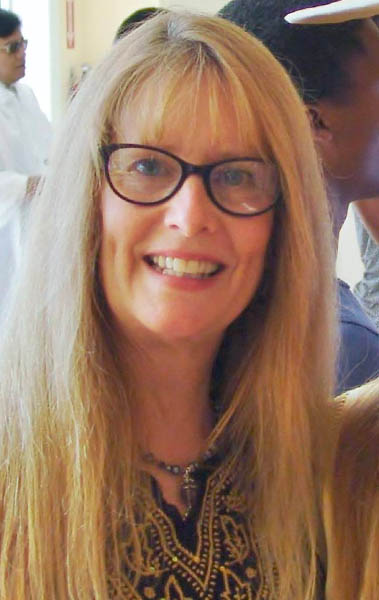 Co-Investigator, Nurse Study Manager
Marsha Perry, RN, BA Ed, is a Registered Nurse and a Vedic Master Educator. As a Certified Chopra Center Primordial Sound Meditation Instructor, a Perfect Health Ayurvedic Lifestyle Instructor, a Seven Spiritual Laws of Yoga Instructor, Reiki Master Practitioner, Marmani Therapist, Arolo Tifar Healing Facilitator and certified Laughter Yoga leader, she can bring these skills to be included in the assessment process in your study. In addition, Nurse Marsha brings the management skills, to organize and facilitate a smooth study process.
In addition to her decades of clinical experience at patient's bedside, she has been an integral team member on several research studies, including NIH studies at the University of Arizona and Michigan State University Departments of Nursing, FWJF studies at the University of Arizona Department of Emergency Medicine Research and client funded R&D of biomedical technologies and products preparing for FDA approval.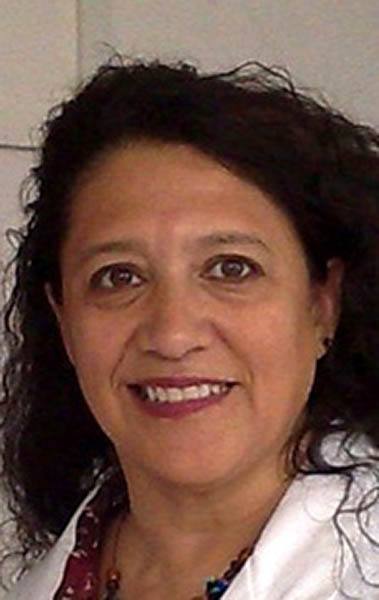 Susan Wagner, DAOM, BCIM, LAc.
PI, Co-Investigator, Study Acupuncturist
Susan Wagner began her early training in the medical field as an Emergency Medical Technician at the age of 17. When she graduated from high school she joined the U.S. Navy where she served for 22 years in the medical field. Today she is a graduate of Arizona School of Arizona School of Acupuncture and Oriental Medicine with a Masters Degree in Oriental Medicine. Susan has also obtained a Master of Auricular Medicine with Dr. Li-Chun Huang at the Auricular Medicine International Research & Training Center and studied Medical Qi Gong. She completed an intensive externship and studied in Haikou, China for 6 months receiving advanced training in Acupuncture, Internal Medicine, Dermatology and Orthopedics.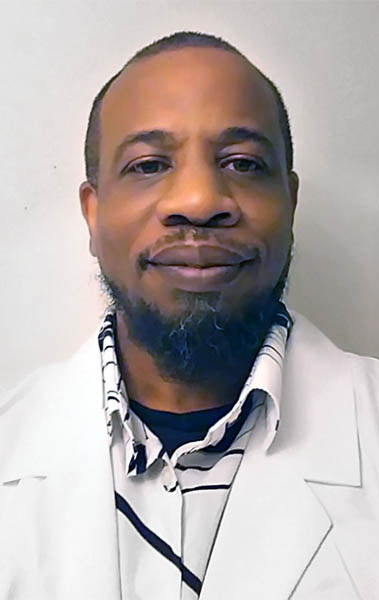 Clinical Research Associate, Program Coordinator, Herbal Consultant, Tui Na practitioner
Leonard Pugh holds a BA in English and Philosophy and a MAcOM in Acupuncture and Oriental Medicine. Among his many skills, he was a Program Coordinator for the Nkiru Center for Culture and Education focused on the African Diaspora. In addition, he has studied many esoteric disciplines and received training from the Desert Mystery School. Leonard is currently completing his licensing exams in Acupuncture and Oriental Medicine at this time and is available to support all stages of your research process.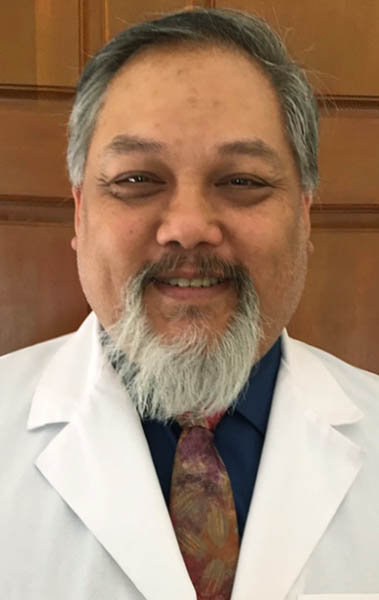 David Young, AS, LMT, EMT, PCT, HAZMAT Cert, Cert Phlebotomist.
Co-Investigator, Research Study Manager, Phlebotomist
David is one of our phlebotomists. A student in the third year of a masters acupuncture training, David brings 35 years of health care experience and study management, with 10 years in the emergency room to the team.
Thom Chivers II, MS., MAcOM, LMT, EMT, PCT, TC3, PHTLS, Trauma Aims
Research Associate, Wilderness Medicine, Trauma Specialist, Phlebotomist
Thom Chivers is one of our phlebotomists and research associates. He is currently completing his licensing exams as an acupuncturist. He brings over 25 years of health care experience to the team. His expertise includes: wilderness medicine, emergency trauma care and mass casualty triage.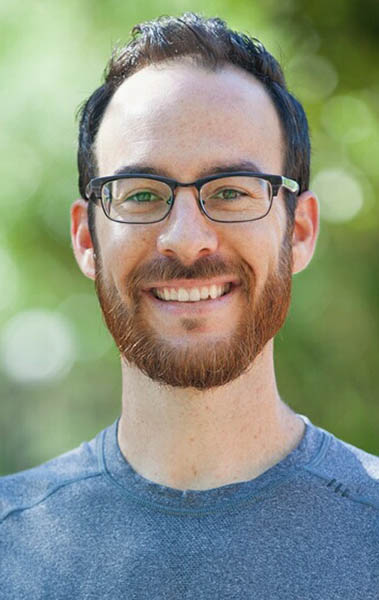 Co-Investigator, Exercise Physiologist
Preston Young is certified by the American College of Sports Medicine, The American Council on Exercise in both the Group Fitness and Senior Fitness areas, as a Nutrition for Fitness and Wellness provider and as Personal Trainer. The current director of the Highlands at Dove Mountain Fitness Center, Preston has also worked at a number of prestigious fitness programs including Canyon Ranch Resorts. Involved in a number of completed research studies focused on nutrition and fitness, he brings that expertise to the team.
We are willing to help you develop laboratory services based on your study needs. We regularly partner with:
HT Labs a division of Axis Pharm
Sabre Science Laboratory
Psy-Tek Labs